A new flow to mobility in BX
And how does it work?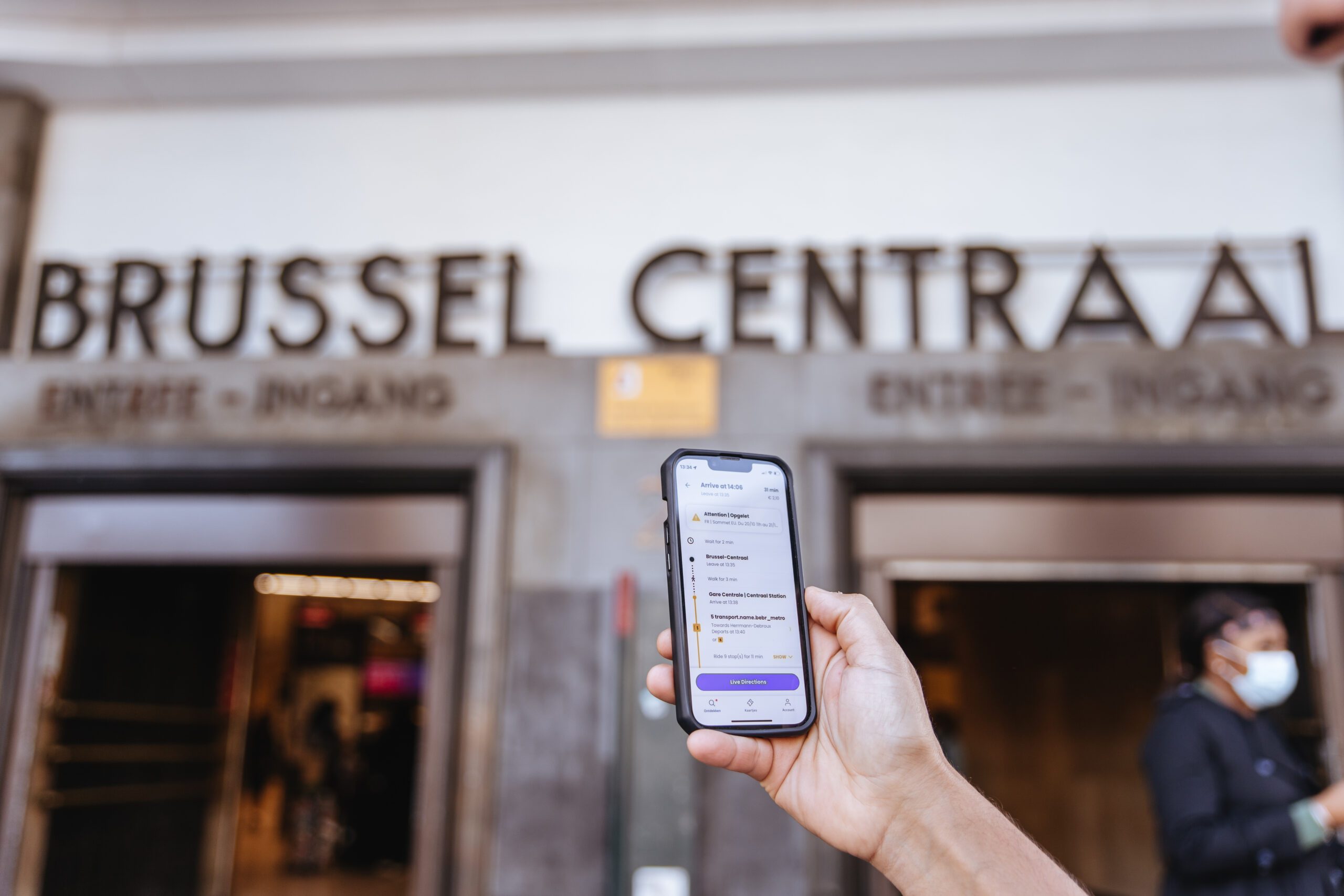 Plan
With Floya, you plan your trips for later or launch a route search on the spot.

The app offers you various options, with their prices, according to your preferences:

– You like to switch from one mode to another? There's a world of possibilities!

– You prefer to use a particular means of transport? Floya finds the options nearby

– You have your own bike or scooter, or a public transport pass? That works too 🙂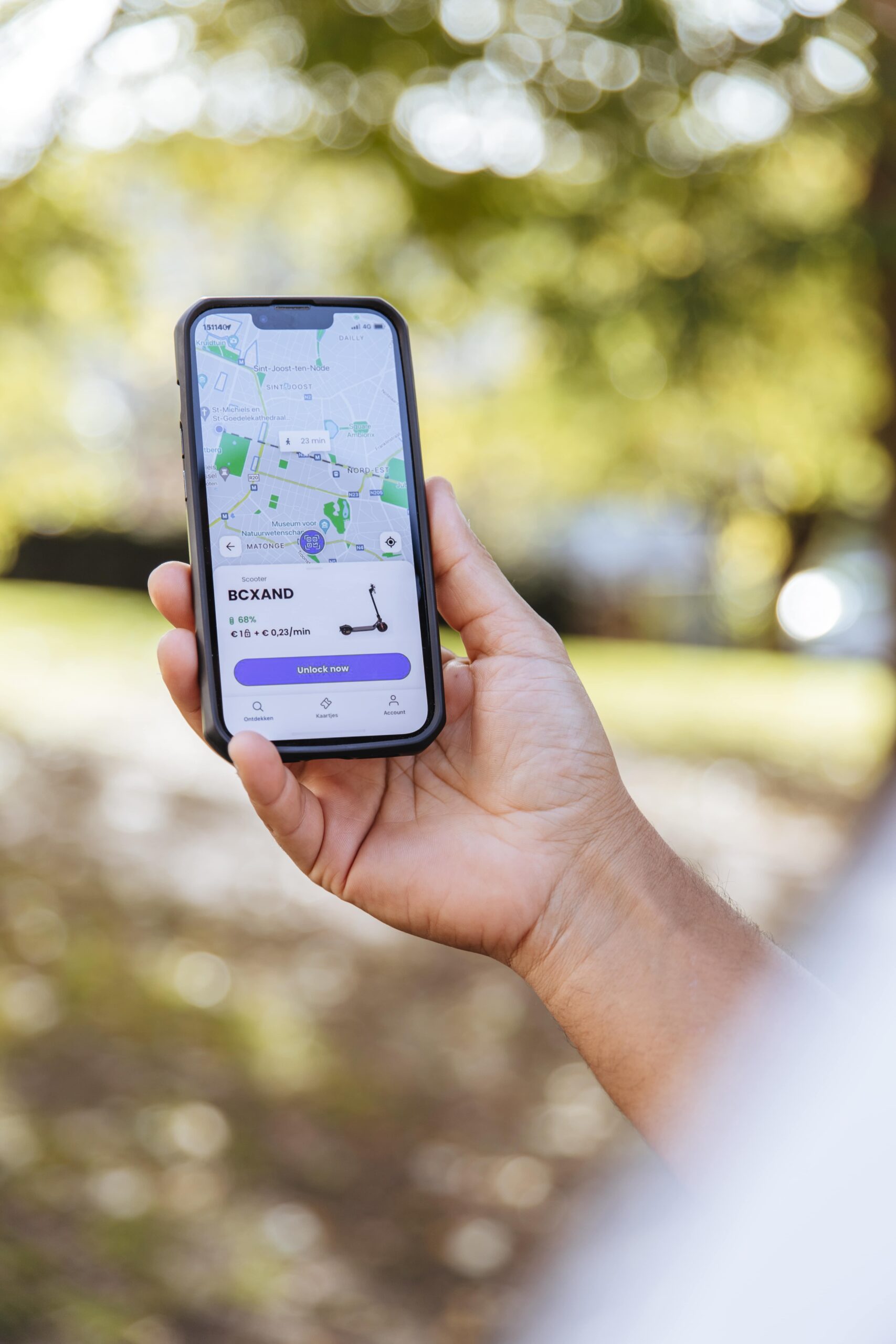 Book

– You chose a taxi or shared vehicle? Book your ride directly in the app

– You want to use public transport? Buy your tickets in the app or pay contactless and avoid waiting lines

– You already have your ticket, subscription or pass? Skip this step and start your trip right away

Easy as pie!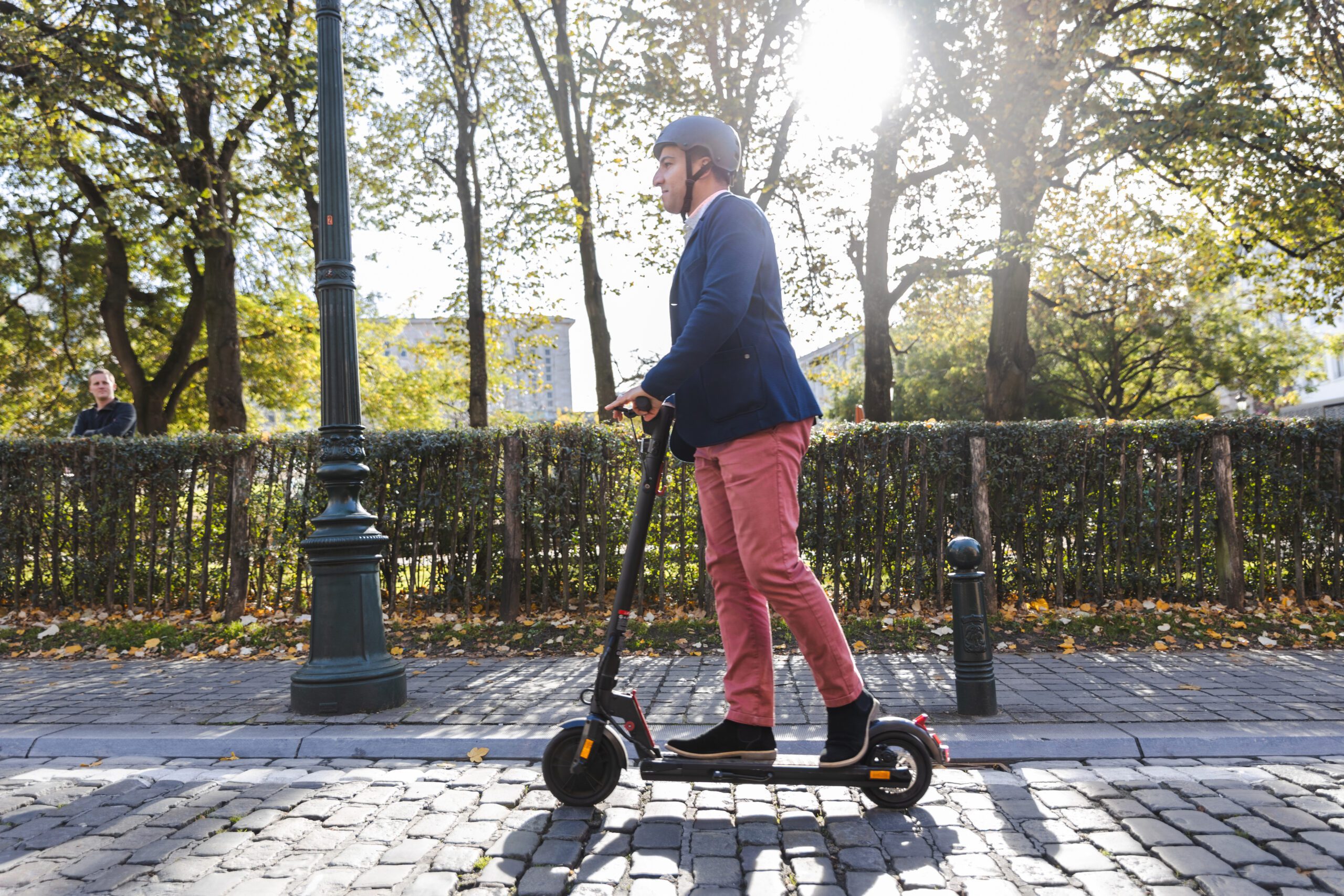 Ride
Unlock your shared vehicle, validate your ticket or take your own means of transport to simply enjoy the trip.

Depending on the chosen option, Floya gives you directions in real time ou details the whole journey.

A diversion or disruption? The app notifies you before leaving so you don't get any surprise on your way.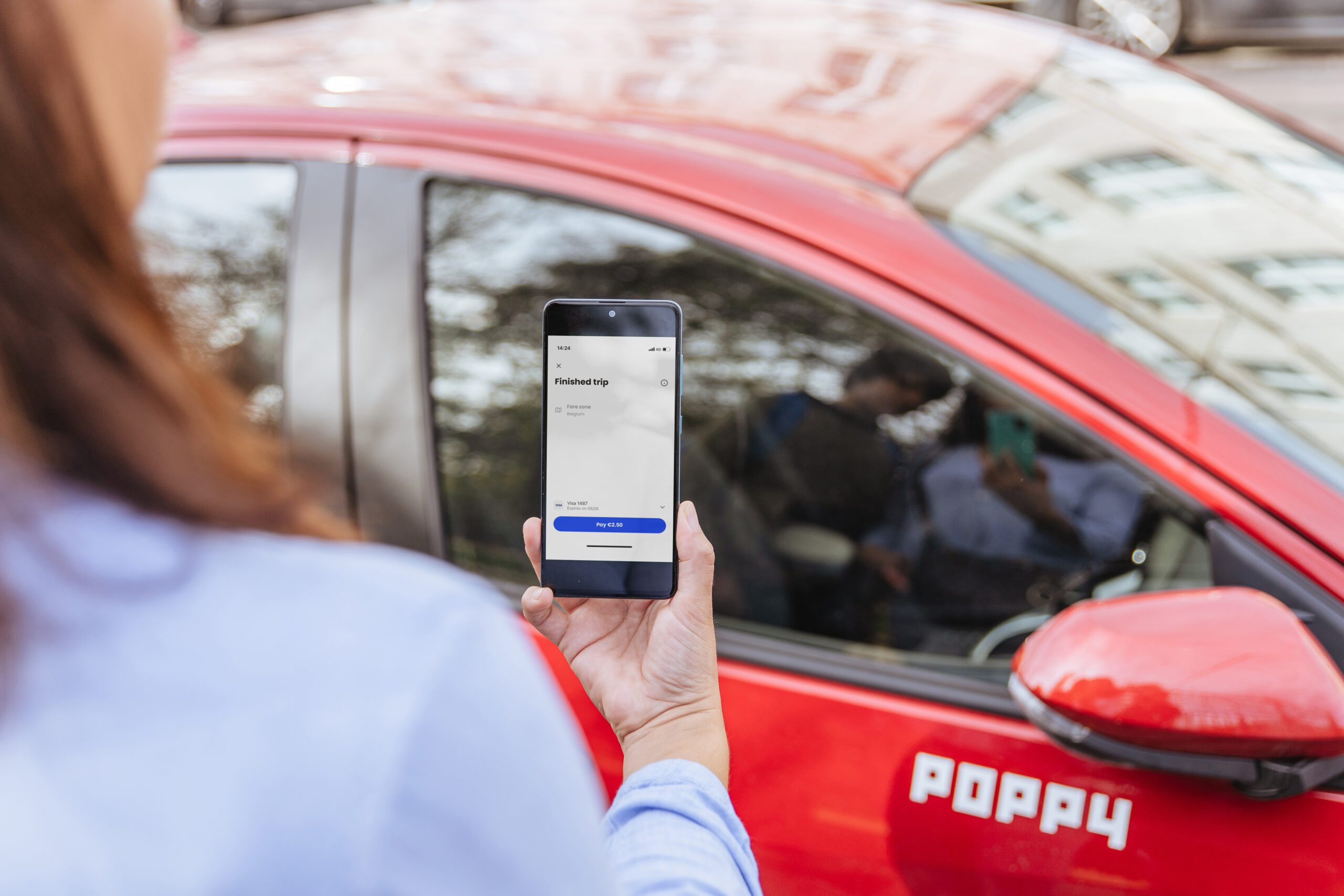 Pay
Receive payment information for each and every mobility provider.

– The transport option is fully integrated? You pay directly in Floya at the end of your trip

– Integration is still only partial? Not only is Floya continuously improving, but the app also offers guidance for options that are not yet fully supported.

This way you can enjoy the smoothest possible experience.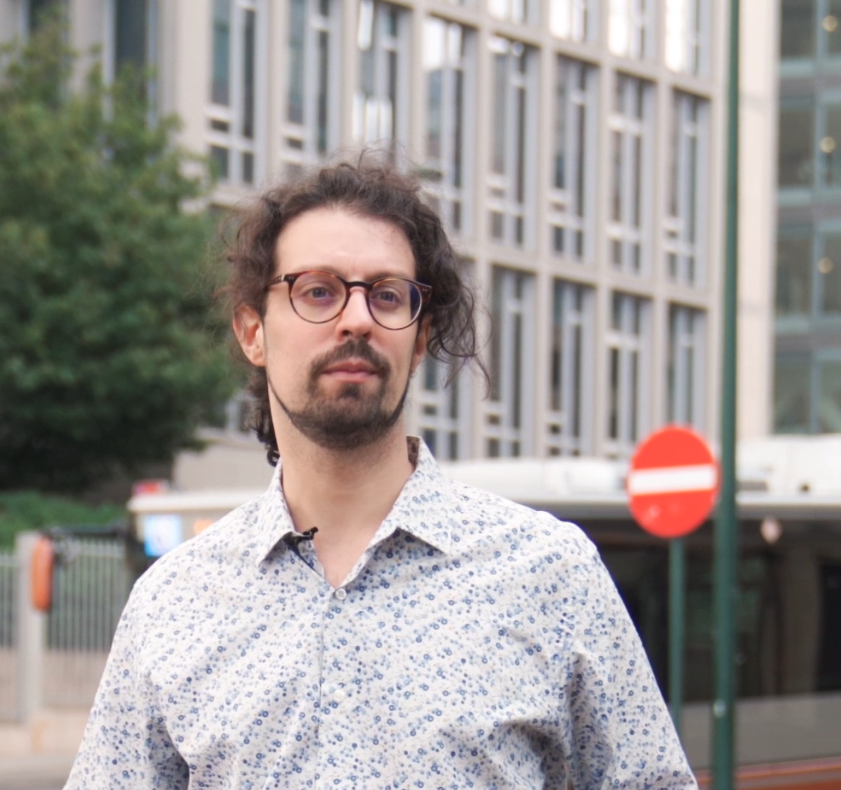 A must
The app you need to have to get around Brussels easily! Floya gives you access to several shared mobility operators with only one account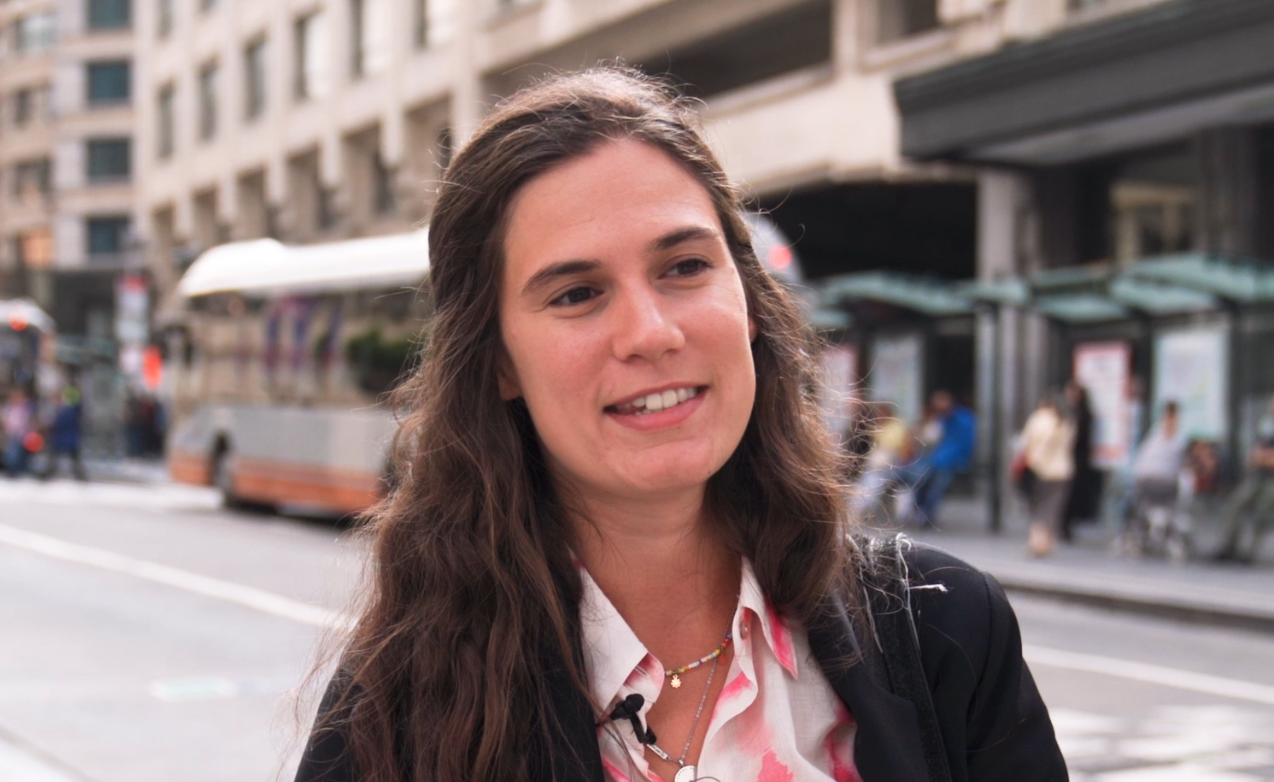 Quick and easy
The app is intuitive, making it quick and easy to get around and pay for the various services (bus, scooters, bikes, etc.)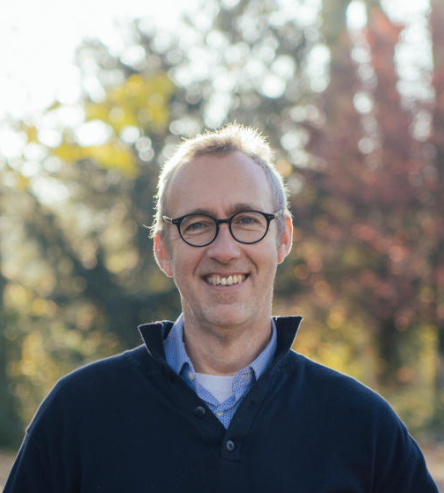 It's the first time I've used De Lijn in my neighbourhood at 11pm, thanks to FLOYA, because of the Bourdon works, where the tram is cancelled to Van Haelen.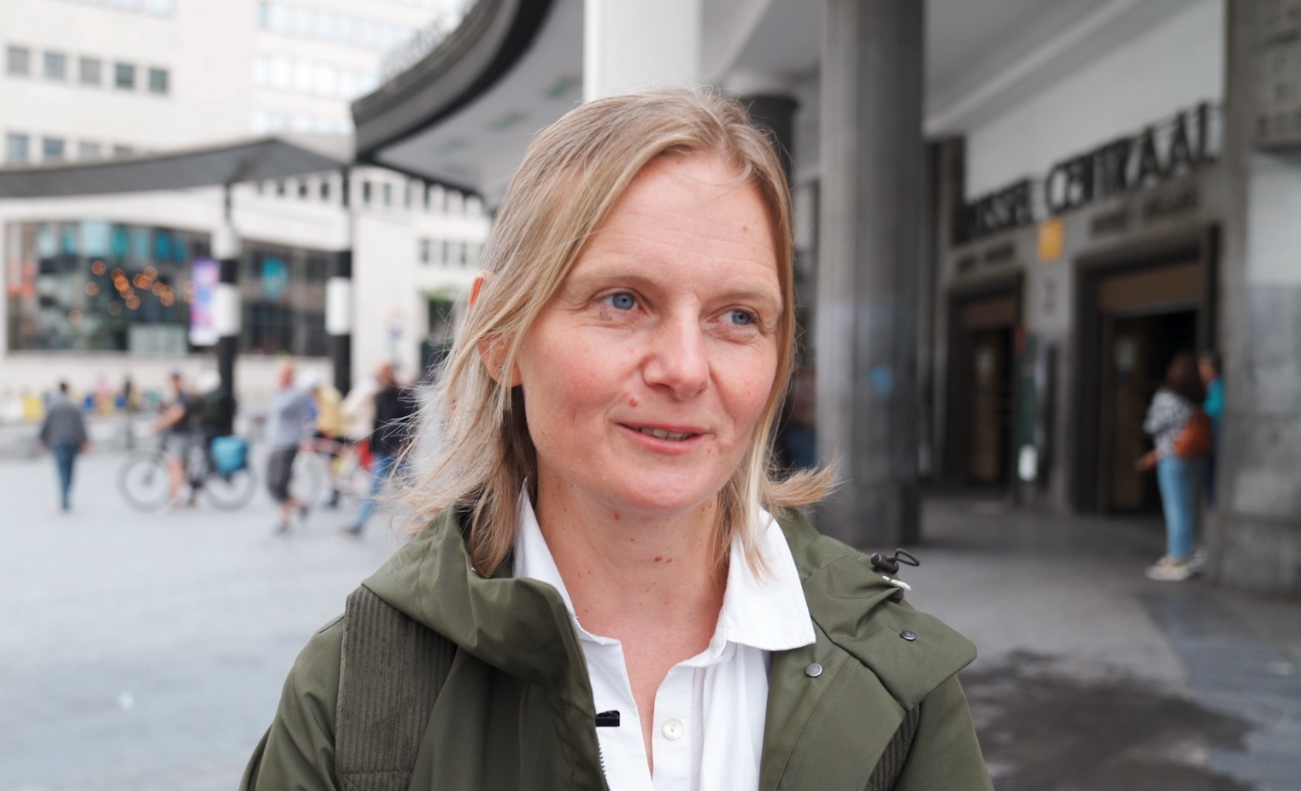 Floya as an ally
Thanks to the Floya app, I have a sense of security. I know which route is best, I know how long it will take.
The information is always up to date. Floya has convinced me to go for public transport.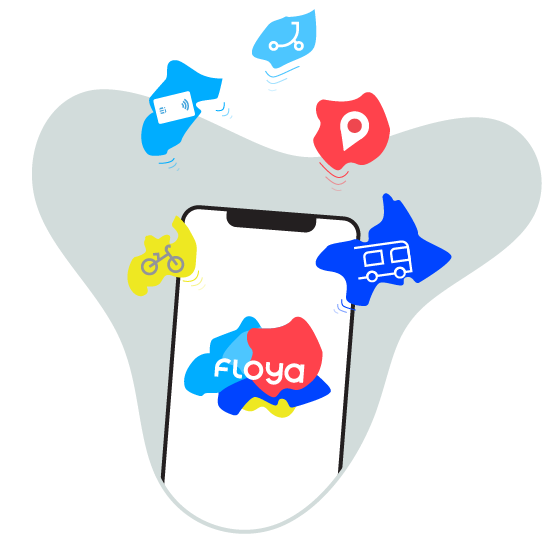 Your key to all mobility in Brussels
No more switching apps. You get access to all mobility providers. That means travelling around whenever, wherever, however you want to.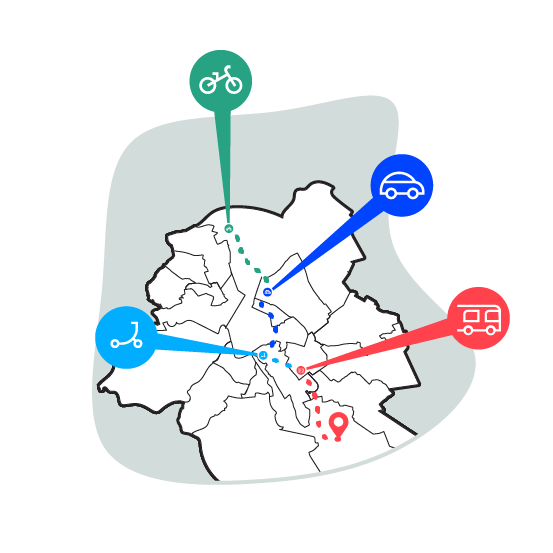 Plan, book, ride & pay
in just 1 app
Going from A to B has never been so easy. Cover every step of your journey, from smooth planning to effortless payments.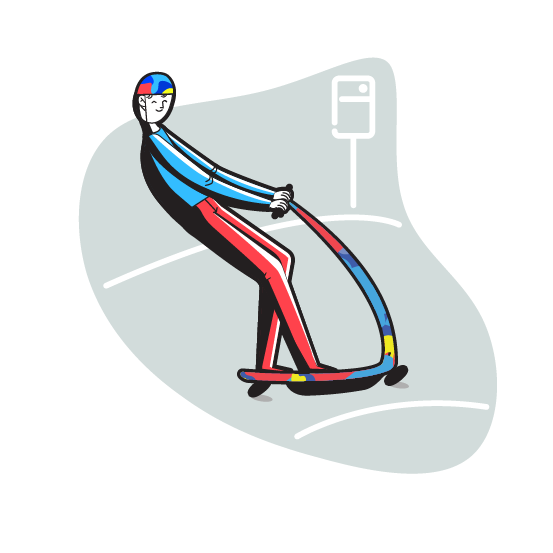 A joyful & adventurous
travel experience
Say goodbye to traffic and chaos. Enjoy the best mobility experience, based on your preferences and on real-time information.
They are already part of the trip
Because in BX,
you don't just combine shared cars with the metro-tram-bus:
you also switch from a bike to a train before taking a scooter